Future-Inspired Sports Manufacturing
"From Pakistan to the world, Soccer Quality International sets the standard in sports excellence – uniting players across the globe with pride in every stitch."
Sports is a tradition shared by the entire world. As a leading manufacturer, we are vanguards of this tradition through our craftsmanship and innovative technology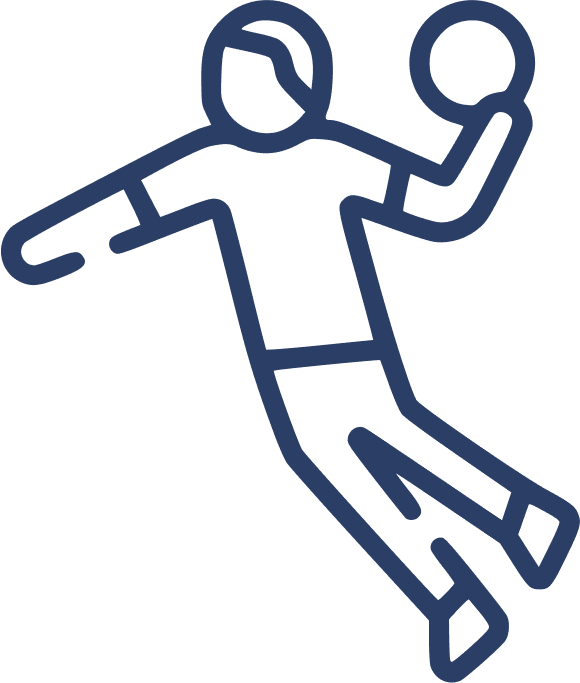 Bring It All Just in One Place
Sports , GYM & Casual Wear
Get top-tier sportswear at Soccer quality international with expert fitting for unbeatable style and comfort. Boost your workout confidence – Shop gym wear now in various sizes and designs. Get stylish and comfortable casual wear in a variety of colors, patterns, and sizes for effortless everyday style. Shop now!​ 
Kick Up Your Passion with
Future Inspired Sports
Balls Manufacturing
Get our high-quality sports balls today to upgrade your game with unbeatable control, precision, and durability. ​A soccer ball, also known as a football in many parts of the world, is a spherical sports equipment used primarily in the game of soccer (football). It's designed to be kicked, passed, and used by players to score goals and engage in various forms of gameplay. 
Over a hundred of customers work with Us
Read Stories Testimonials
Unlock Your Retail Success
Your Source for Wholesale Products!
Discover a world of unbeatable wholesale sports products that will take your retail game to the next level. Whether your customers are fitness fanatics, sports lovers, or adventure seekers, we've got you covered. Our collection features everything from stylish sports wear and top-notch GYM wear to the latest casual wear and accessories. With our budget-friendly prices, you can give your customers exactly what they want while boosting your profits. Join us today and bring the excitement of sports to your shelves!
Step into our Clients Section and be inspired by the stories of businesses we've had the privilege to partner with. From small startups to established enterprises, our clients represent a diverse range of industries and backgrounds.