Soccer Quality International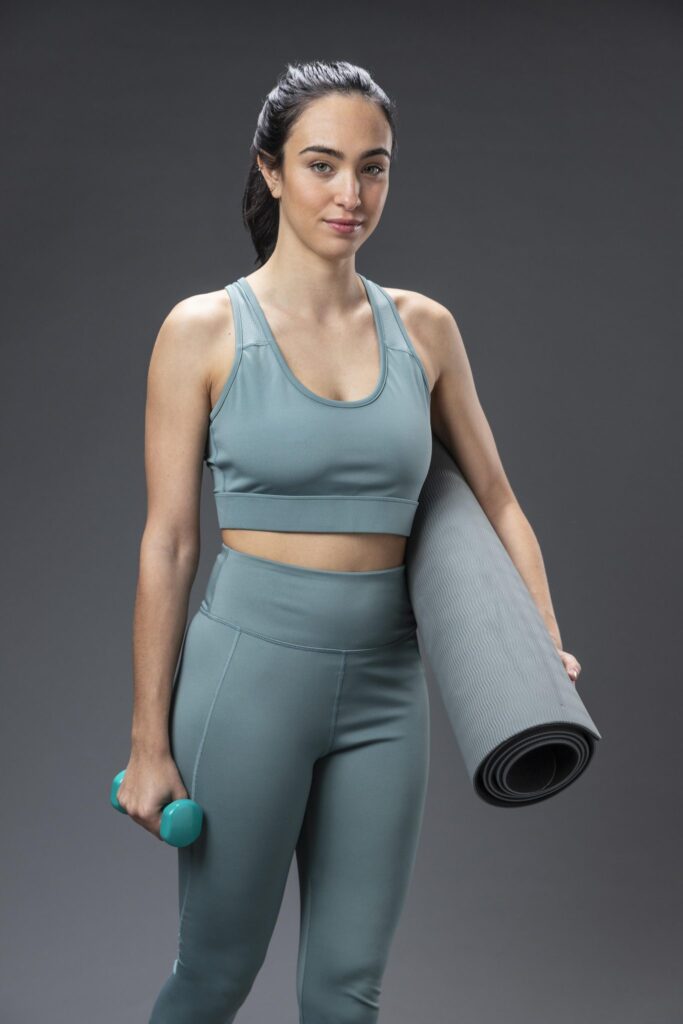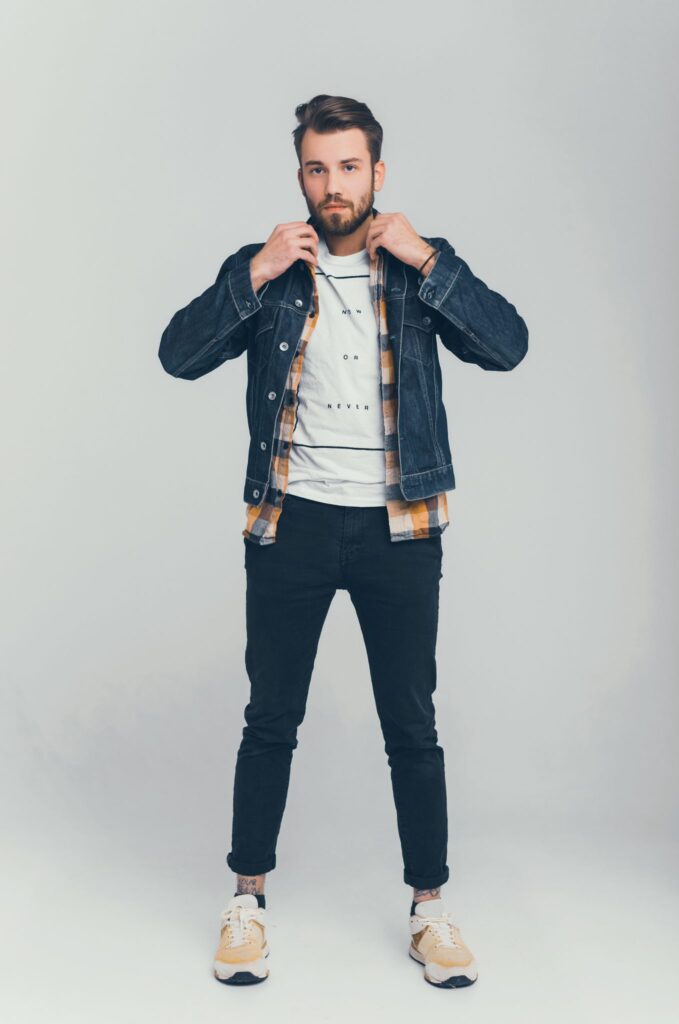 SOCCER QUALITY INTERNATIONAL is a high end manufacturing company engaged in design development , manufacturing and global export of protective wear for dynamic support , including GYM wear apparels , sports wears and casual wears.
With 13+ years of sublimation experience , and unparalleled service standards, SOCCER QUALITY INTERNATIONAL can provide your team with premium quality custom kits in your own exclusive designs.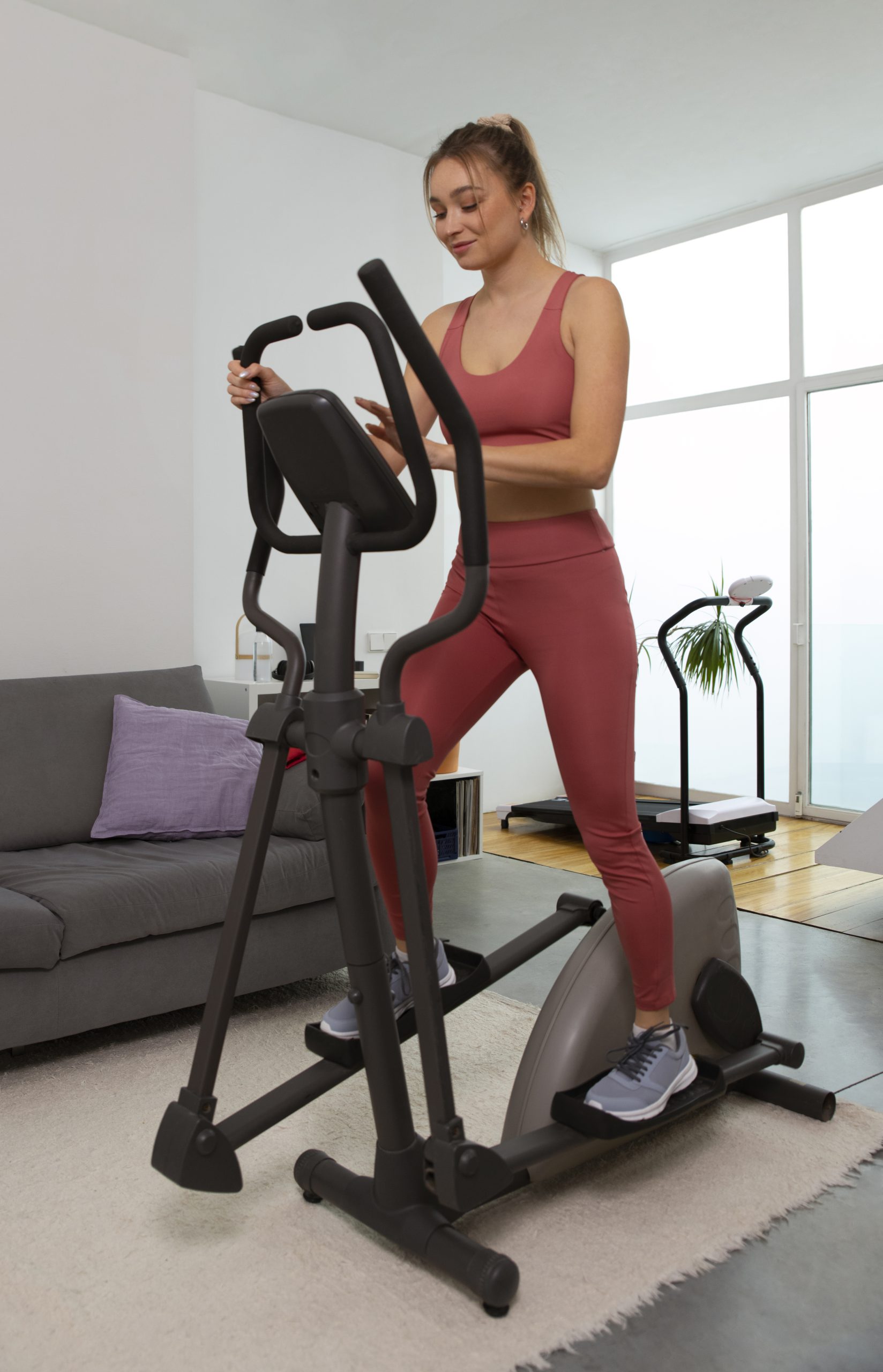 Discover the ultimate in sports wear with us. Quality, innovation, and comfort define our products. From custom designs to performance-enhancing features, we've got your needs covered. Competitive prices, reliable service, and a commitment to sustainability complete the package. Choose SOCCER QUALITY INTERNATIONAL and experience sports wear like never before.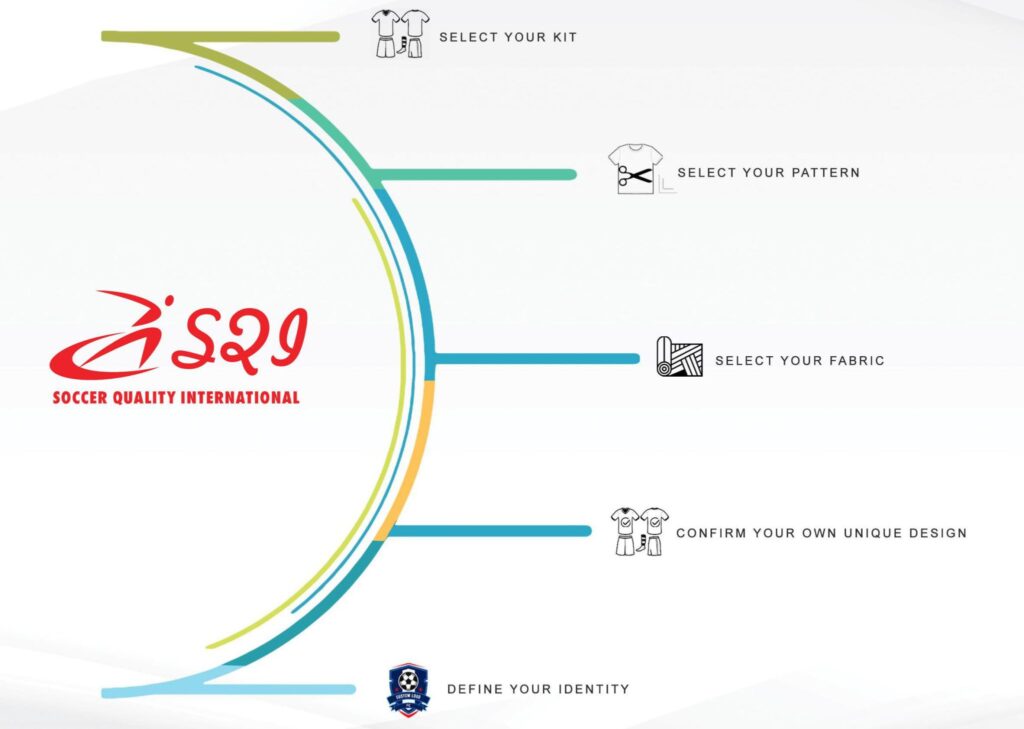 Most frequent questions and answers